Introducing the New Tonareli Cello Flight Case. This case is designed for the traveling cellist to offer more protection and ergonomic handling than your basic fiberglass cello case. Heavy duty butterfly latches close the case securely and will not accidentally come undone. High impact rubber wheels with smooth rolling ball bearings are positioned on the side of the case allowing navigation through those tight spaces and crowds at the airport. With fully customizable interior padding, even the most odd shaped cello can be completely suspended inside the case for maximum cushioning. At 18.5 lbs., any cellist will have peace of mind when it comes to protecting their investment.
*Handles and other fittings on cases may change slightly from those depicted in any images.*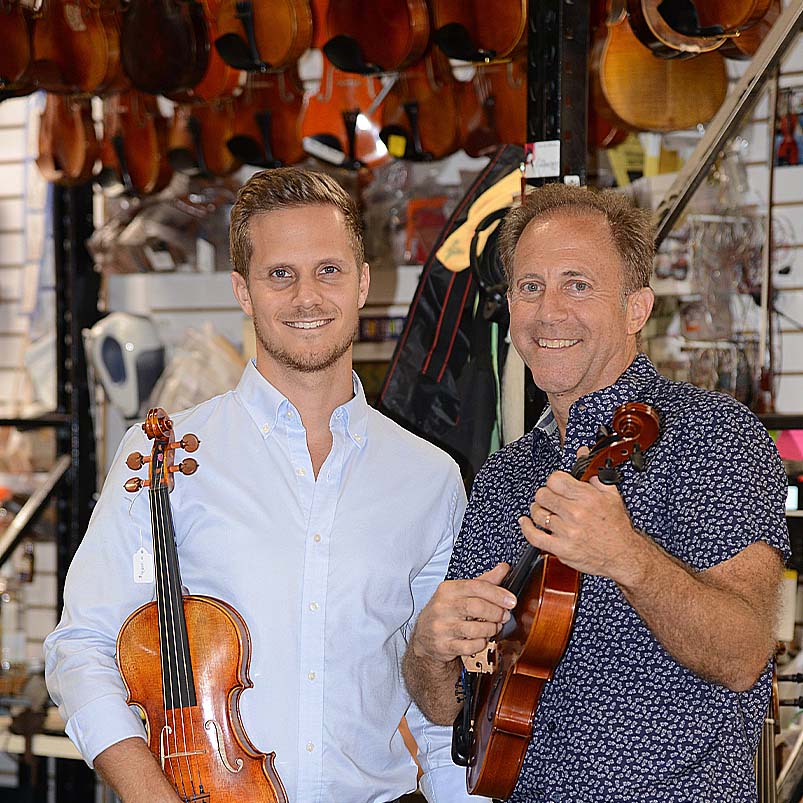 About Fiddlershop
Fiddlershop is a small family-owned business located in South Florida. Since 2012 we have been serving the string community with quality instruments and accessories. We believe that music and instruments should be accessible to everyone at a price they can afford.