The Impressionist - The Most Revolutionary Advance in Violin Comfort Since... the Chinrest! The Impressionist is the first real improvement in chinrest comfort in 177 years. Just soften in hot water, towel-dry, and place it on top of your violin or viola chinrest. Holding the instrument normally for five seconds allows The Impressionist to take an exact impression of your jaw. Give it fifteen minutes to cool, and that's all there is to it. You can reshape it as many times as you wish!

Designed by Paul Anastasio, this chinrest comforter adheres directly to the chinrest and permanently molds to the exact shape of your chin. Great for players who have trouble finding a comfortable chinrest and don't like the way that traditional chinrest comforters slip and slide under the chin. Also works well as a spacer for players with very long necks.
    Permanently molds to the exact shape of your chin

    Soft, rubber-like material is comfortable under the chin

    No glue or tape necessary

    Once molded, maintains its shape indefinitely

    Made in the USA

    Latex Free
Read a testimonial of the Impressionist on Fiddlerman.com: HERE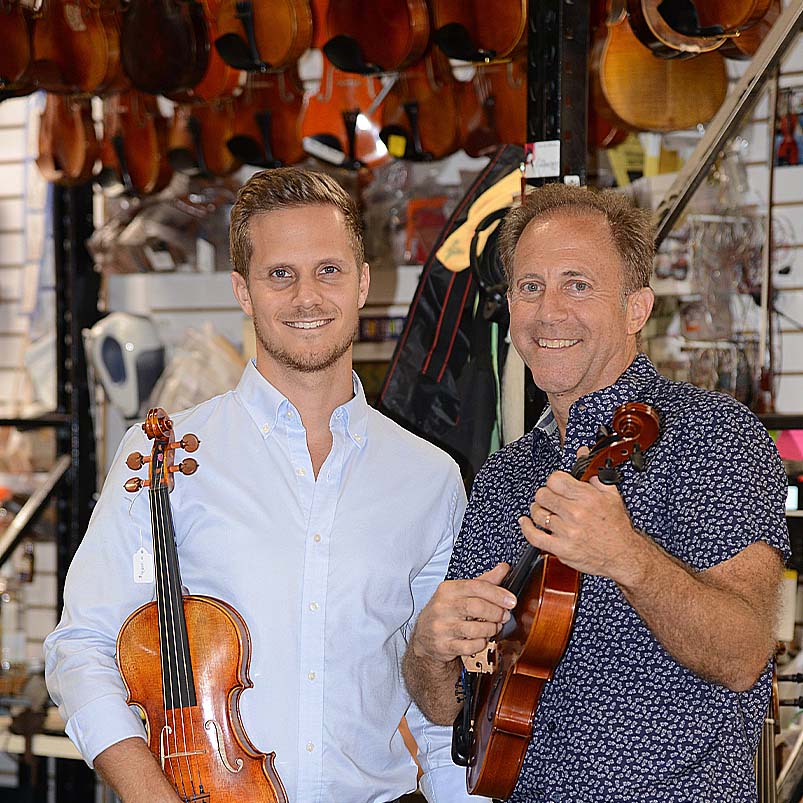 About Fiddlershop
Fiddlershop is a small family-owned business located in South Florida. Since 2012 we have been serving the string community with quality instruments and accessories. We believe that music and instruments should be accessible to everyone at a price they can afford.