All Purpose Polishing Cloth Made with Real Lemon Oil

The Sparklean ultimate polishing cloth is a safe way to give your instrument a beautiful shine without adding any harmful polish.
The all natural lemon oil cloth removes rosin dust, grease, and grime buildup from instruments and bows without harming the varnish. 
Use a dry cloth to remove any excess residue and rosin prior to polishing to give your instrument a spectacular sine.
Sparklean Polishing Cloth can be used by anyone to clean almost anything. Will not leave sediment in crevices or wear off varnished or enameled surfaces

Polishes all metal and wooden instruments. Removes rosin dust and buildup on strings and wood surfaces. Cleans lacquered instruments without harm. Polishes and waxes the wood and enamel parts, and removes rust and corrosion from the metal of golf clubs, fishing tackle, boats, guns, and outboard motors.

Leaves a sparkling finish, is inexpensive and long lasting. It cleans, polishes and protects.

Test on an inconspicuous spot (back of instrument preferably) before applying to entire instrument to verify desired results.
Removing strings and bridge to clean is not necessary (the instrument in the video was undergoing other repairs and wasn't set up yet).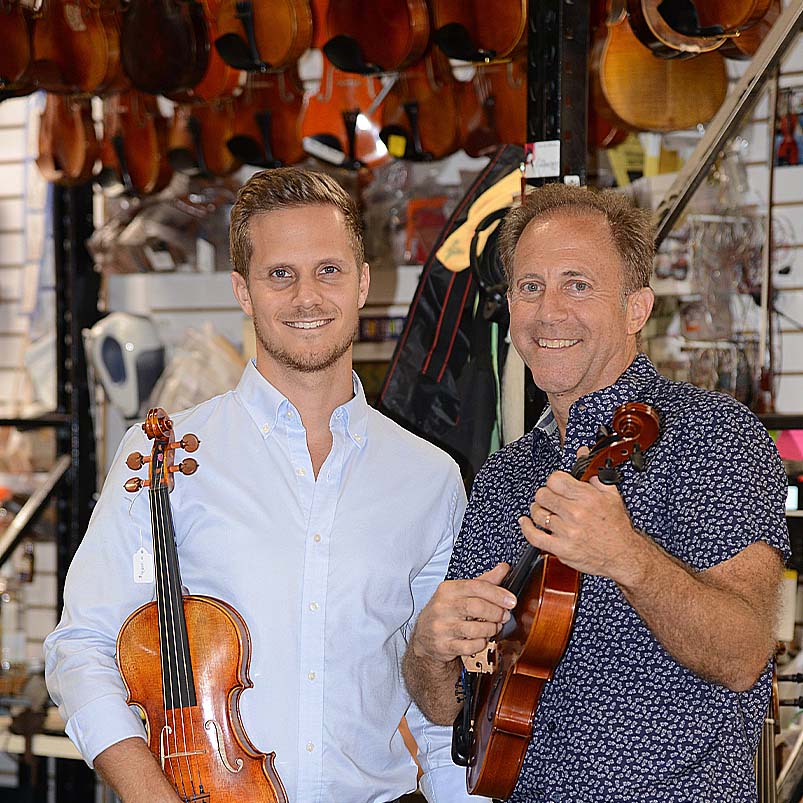 About Fiddlershop
Fiddlershop is a small family-owned business located in South Florida. Since 2012 we have been serving the string community with quality instruments and accessories. We believe that music and instruments should be accessible to everyone at a price they can afford.