This tailpiece design allows for a slightly longer string length, meant to enhance resonation and sound production in your violin! The improvement may be slight, but for a fine violinist, that can go a long way. Dense woods are often ideal for areas that are constantly in use (but do not produce as much sound). Keep in mind that the density is not the only thing to factor in, as the quality and make will be the biggest factor.
This tailpiece is available in a regular and a lightweight option. The lightweight option us hollowed out in the core to reduce weight and stress on the strings, which will allow for a more open and full projection and tone!

Wood density list average (Grams per Cubic Centimeter)
Boxwood 0.91
Rosewood 1.05
Ebony 1.20
Pernambuco 1.25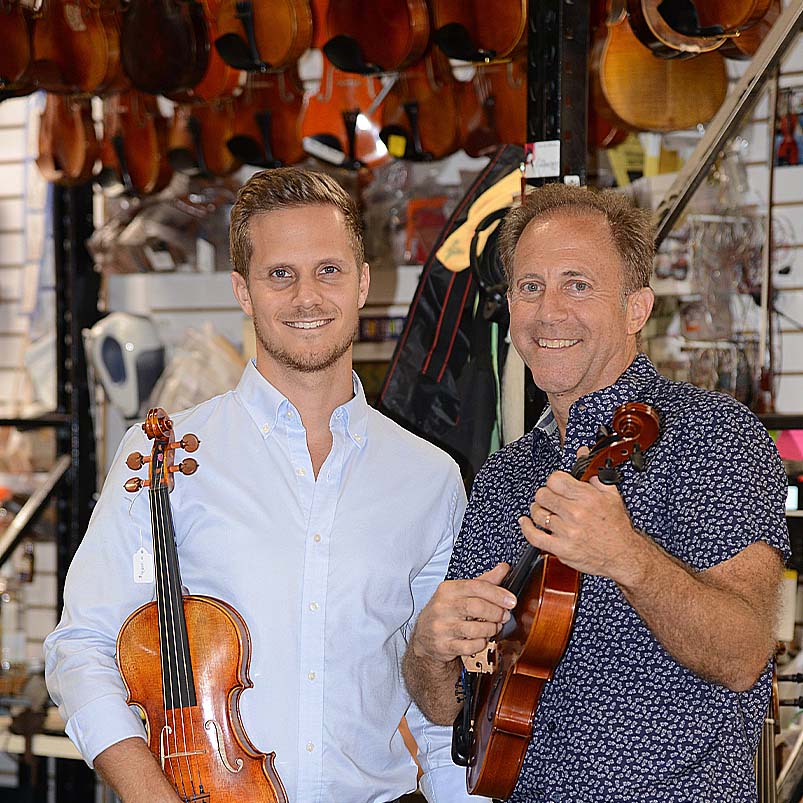 About Fiddlershop
Fiddlershop is a small family-owned business located in South Florida. Since 2012 we have been serving the string community with quality instruments and accessories. We believe that music and instruments should be accessible to everyone at a price they can afford.