Adjustable to fit violas sized from 15" to 16.5"!
Weighs 6 lbs

Oblong Shape

Wood shell

Three accessory pockets

Two bow holders

Instrument blanket
Exterior dimensions
Length 32 inches
Width 13.5 inches
Height 6 inches

Black interior/exterior viola case - same great quality as our Core CC399 shaped case, but oblong with full length music pocket.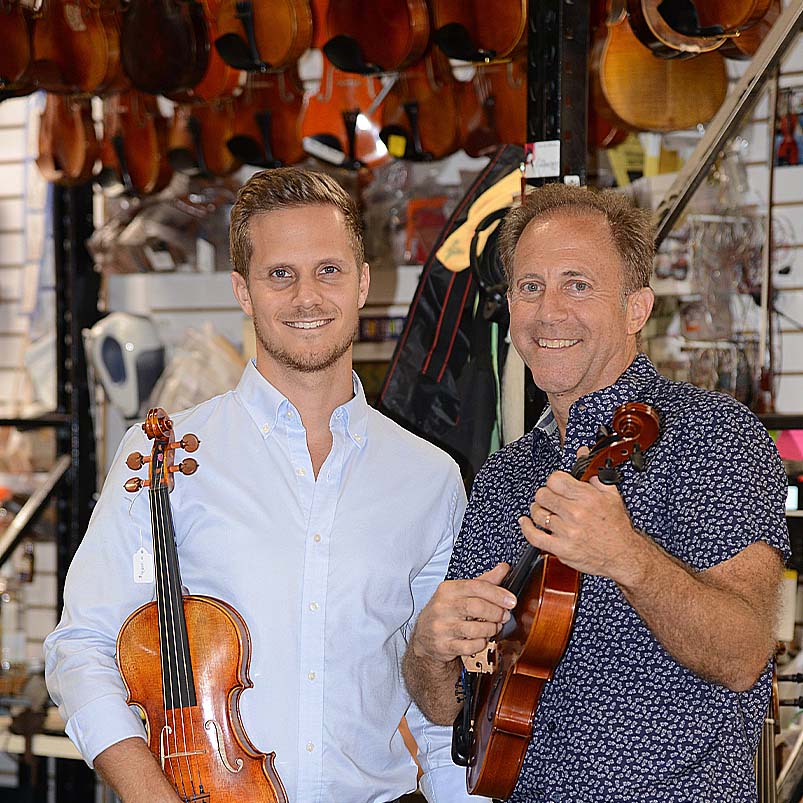 About Fiddlershop
Fiddlershop is a small family-owned business located in South Florida. Since 2012 we have been serving the string community with quality instruments and accessories. We believe that music and instruments should be accessible to everyone at a price they can afford.