This multi-fiber tailgut (sometimes called a tailpiece adjuster) is made with a heat-resistant, lightweight, and strong synthetic fiber - the same material that is often used in bullet-proof vests! 
The ends are unthreaded, so you will need to tie a knot after inserting the tailgut through the tailpiece (tailpiece and endbutton not included).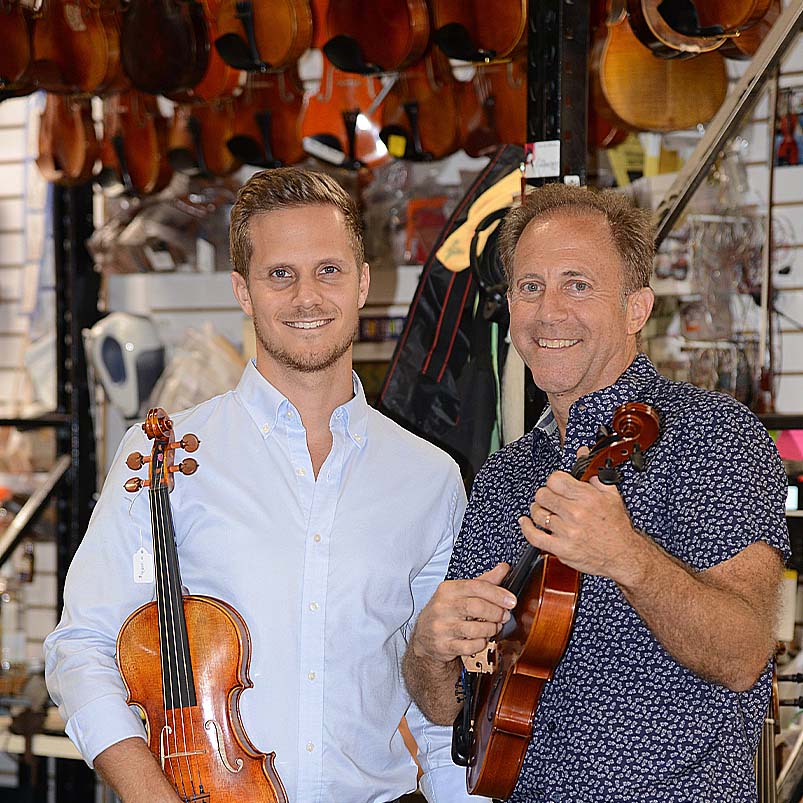 About Fiddlershop
Fiddlershop is a small family-owned business located in South Florida. Since 2012 we have been serving the string community with quality instruments and accessories. We believe that music and instruments should be accessible to everyone at a price they can afford.