The Kokon is made for violinists who love beautiful things. The "Tsubomi" or "Flower Bud"  design is both exquisite visually and in quality. The wool-silk blend and double face twill fabric provides a solid and smooth texture to protect and enhance the instrument. The warm color tone and big floral print of "Tsubomi" stands out from the ordinary instrument blanket, and will be a conversation piece at your next rehearsal.
Details
46% Cotton
41% Wool
13% Silk
Double face twill
Size
66cm x 26cm
Size and shape fits perfectly in hard or soft case.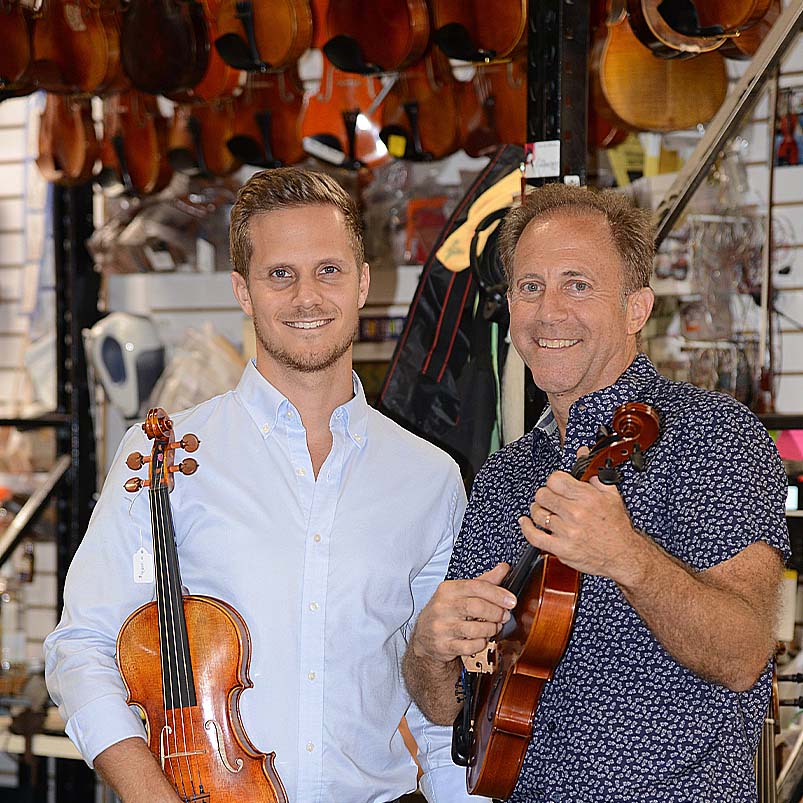 About Fiddlershop
Fiddlershop is a small family-owned business located in South Florida. Since 2012 we have been serving the string community with quality instruments and accessories. We believe that music and instruments should be accessible to everyone at a price they can afford.