Kivun Kal is artisan peg compound made in Israel by luthier Avraham Amar. Kivun Kal translates from Hebrew as "Easily Tuned"
Getting to the perfect sound is an on-going journey. Every little thing matters. The material from which your instrument was built, the bridge, the strings, the weight of the tailpiece, the bow, and of course, you.  However, with the frequent changes in weather and humidity conditions, the wood continuously expands and contracts and the pegs might slip in the most inconvenient and unexpected moments.
Most peg pastes address dealing with stiff peg motion and apply lubrication, focusing more on smooth turning. Kivun Kal is different. It balances smoothing peg motion with keeping them in place so you can trust your instrument anywhere. Anytime.
Amar has been a violin maker and restorer for over 30 years. Many violinists have come to him over the years for advice about pegs that were either too stiff or too loose as none of the existing peg pastes exhibited the necessary balance. It has been his pet project for years, trying and playing around with different compounds. Kivun Kal is the fruit of these efforts and will allow you to get to your desired sound and keep it there, come what may.
Perfect for Violin, Viola, or Cello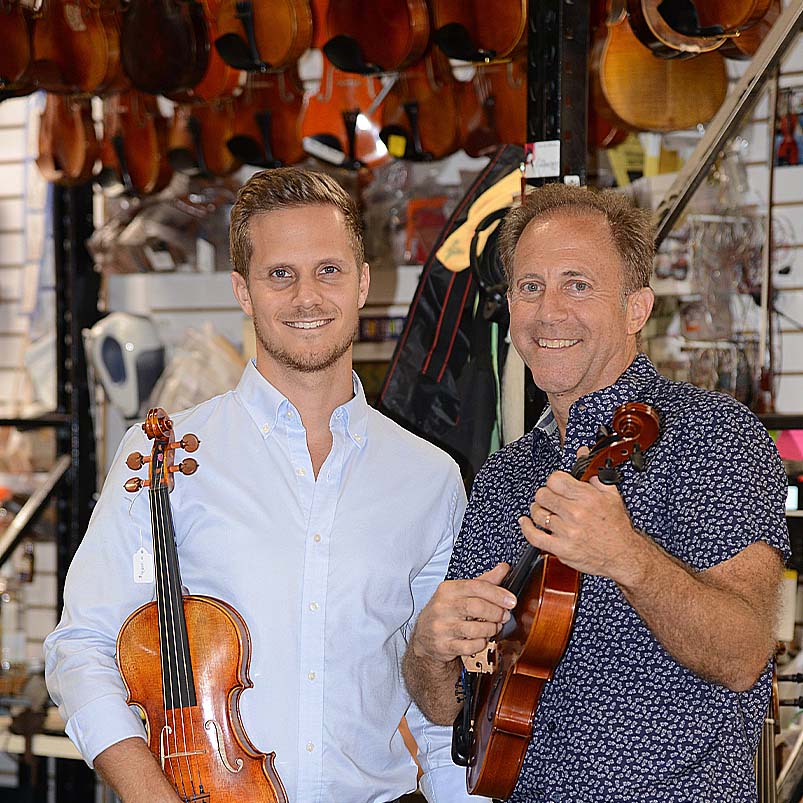 About Fiddlershop
Fiddlershop is a small family-owned business located in South Florida. Since 2012 we have been serving the string community with quality instruments and accessories. We believe that music and instruments should be accessible to everyone at a price they can afford.