The completely new Holstein Freedom Chinrest is a bold redesign of the modern chinrest.  With 20% less surface area, and 25% less weight than a standard Guarneri chinrest, it's the most exciting thing to happen to chinrests since Louis Spohr!  
Lighter is Better
The standard Ebony Guarneri chinrest weighs in at 60 grams, but the Holstein Freedom is only a mere 48 grams. That's 20% less mass attached to the instrument. Removing this weight means the violin can vibrate more freely, and will sound more resonant. Weights can vary as these are all hand-made individually. Here are the average weights;

Ebony 48 grams
Rosewood 40 grams
Boxwood 38 grams
More Violin, Less Chinrest 
The smaller size of this chinrest means that you can see more of your beautiful instrument, and less chinrest. The sleek design provides the ergonomics you need as a modern violinist, with minimal visual obstruction. 
The highest point of this chinrest is 7/8 of an inch. Over the tailpiece the height is approximately 3/4 of an inch, where the chin sits.
Unlike Anything You've Ever Seen
The Freedom chinrest is sure to catch the eye of your fellow violinist because this unique design was made exclusively for Fiddlershop.com.  Choose the wood type that compliments your tailpiece and pegs, or mix and match as desired. 
Currently available in Ebony, Rosewood and Boxwood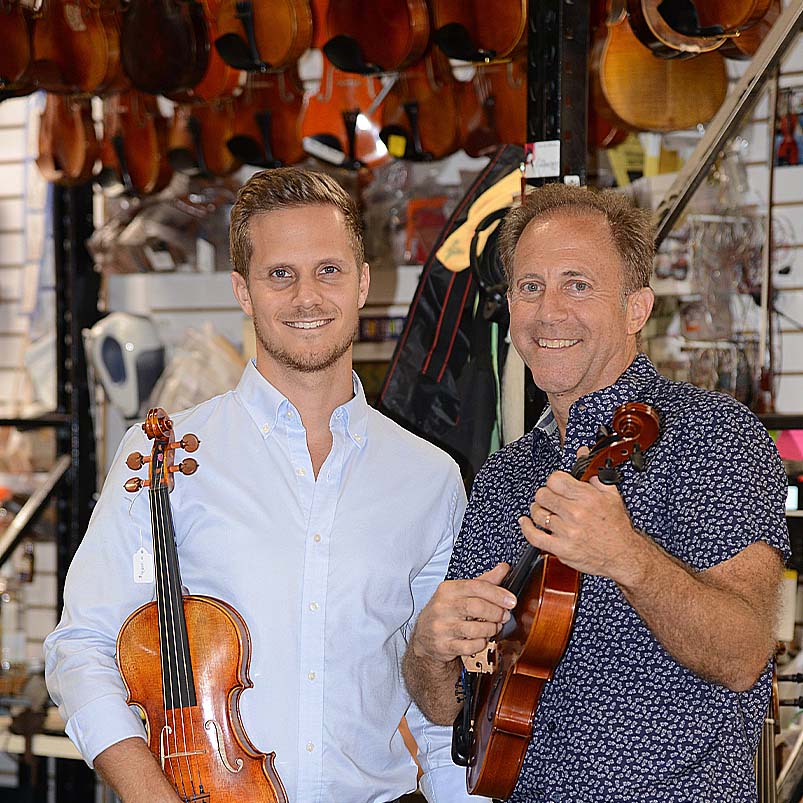 About Fiddlershop
Fiddlershop is a small family-owned business located in South Florida. Since 2012 we have been serving the string community with quality instruments and accessories. We believe that music and instruments should be accessible to everyone at a price they can afford.