The all new Holstein Comfort Chinrest is really comfortable. That's why we call it the "Comfort" chinrest!
Stylish and Functional

The Comfort Chinrest accommodates many different playing positions thanks to the strong, yet gentle curves. The high arch over the tailpiece is a delight for players looking for a tall chinrest, descending to more standard chinrest height in the center. Weights can vary as these are all hand-made individually. Here are the average weights;

Ebony 68 grams
Rosewood 58 grams
Boxwood 52 grams
Height:
28mm at highest point
19mm at lowest point
Lean Back and Get Comfy
The Comfort chinrest promotes a slightly tilted head position, as commonly seen by violinists like Vadim Repin, Joshua Bell and many others. However, it is delightful with more vertical head positions as well.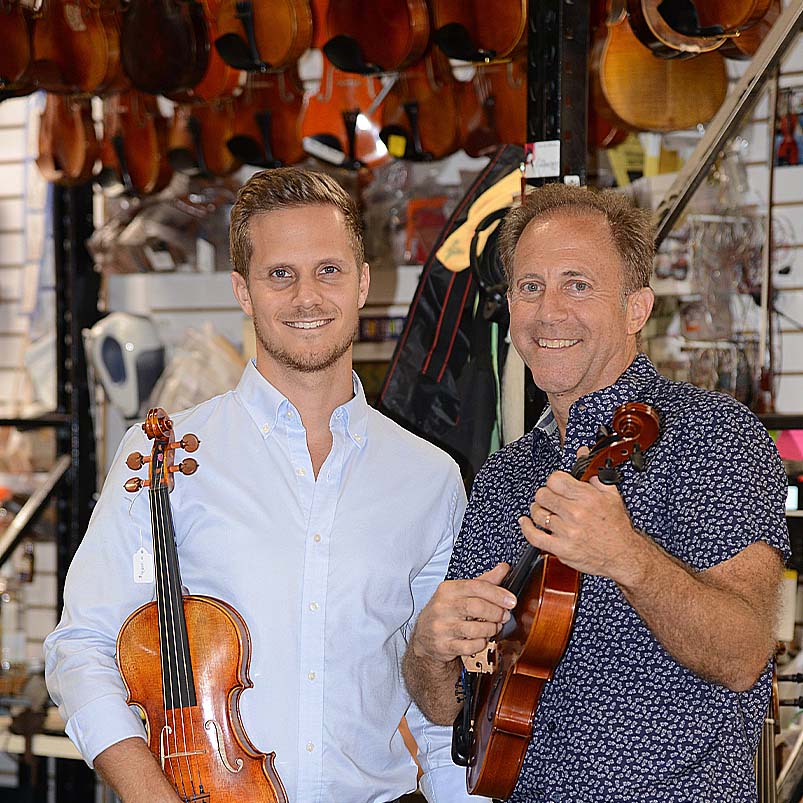 About Fiddlershop
Fiddlershop is a small family-owned business located in South Florida. Since 2012 we have been serving the string community with quality instruments and accessories. We believe that music and instruments should be accessible to everyone at a price they can afford.