Holstein Violins bridges are carved from the world's most sought-after maple, sourced from Bosnia and Herzegovina at an altitude of 1200 to 1700m.
The quality of a finished bridge can only be as good as the quality of the raw material it starts from. Since every sound the instrument produces passes through the bridge, having a perfectly fitted, high quality bridge makes a tremendous contribution to creating the voice of the instrument.
Holstein Violins offers bridges for violin, viola, and cello in four degrees of wood quality:
* Deluxe
* 3 star
* 2 star
* 1 star

Installation
Please note that all bridges are supplied unfitted and will require professional shaping and fitting to your instrument. Each bridge must be hand-cut with the correct curve and be fitted to sit flush with the top of the instrument. A carefully fitted bridge allows the strings to vibrate freely without touching the fingerboard and maintains them at the proper height for easy playing.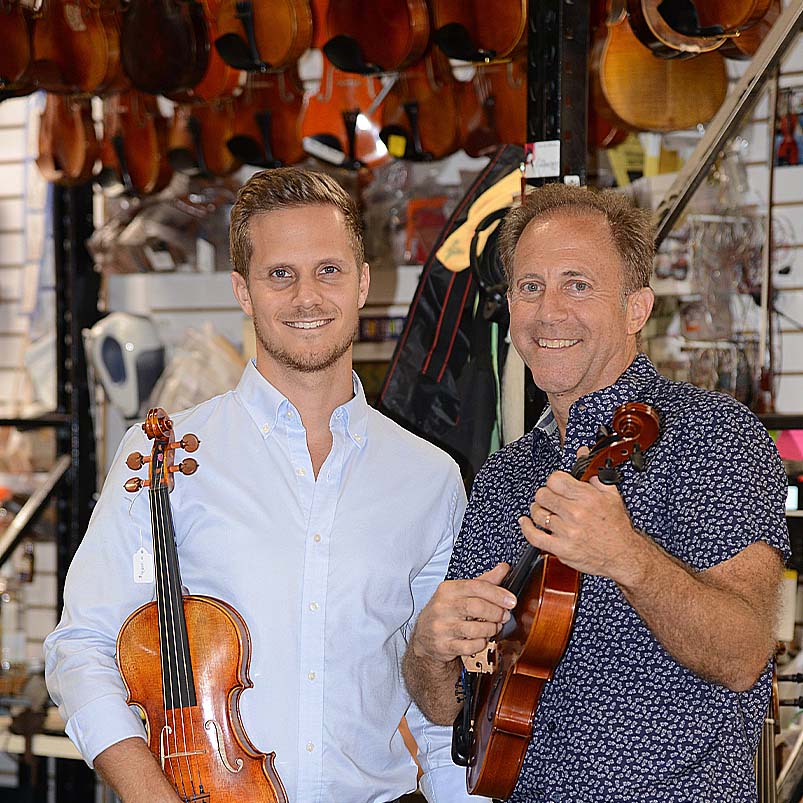 About Fiddlershop
Fiddlershop is a small family-owned business located in South Florida. Since 2012 we have been serving the string community with quality instruments and accessories. We believe that music and instruments should be accessible to everyone at a price they can afford.