For acoustic Double Bass. Easy instant fitting & transferability - No modifications to your Upright Bass.
Warmth & clarity of tone - Reduced feedback & body boom - No bowing noise
No batteries required
Standard jack socket
Output plugs directly to mixing desk or amplifier
Reliable, robust, and simple construction
Fits comfortably & safely in your instrument case
1 year warranty
The Band Piezo Contact Double Bass Pickup offers far greater volume levels before feedback, compared to mikes. Headway's "The Band" further cuts feedback, bowing noise, body noise and excessive treble by acoustic filter. The unique "Band" speeds sound checks and minimises cluttersome and unreliable equipment needed to set up and transport but most importantly, it offers increased headroom (volume) before feedback, enabling problem free monitoring at modest to high volumes. Headway pickups are currently in use by many professional musicians including Peter Knight (Steeleye Span), Tom Leary (Feast of Fiddles) and Crystal (Canadian Nashville Session Musician).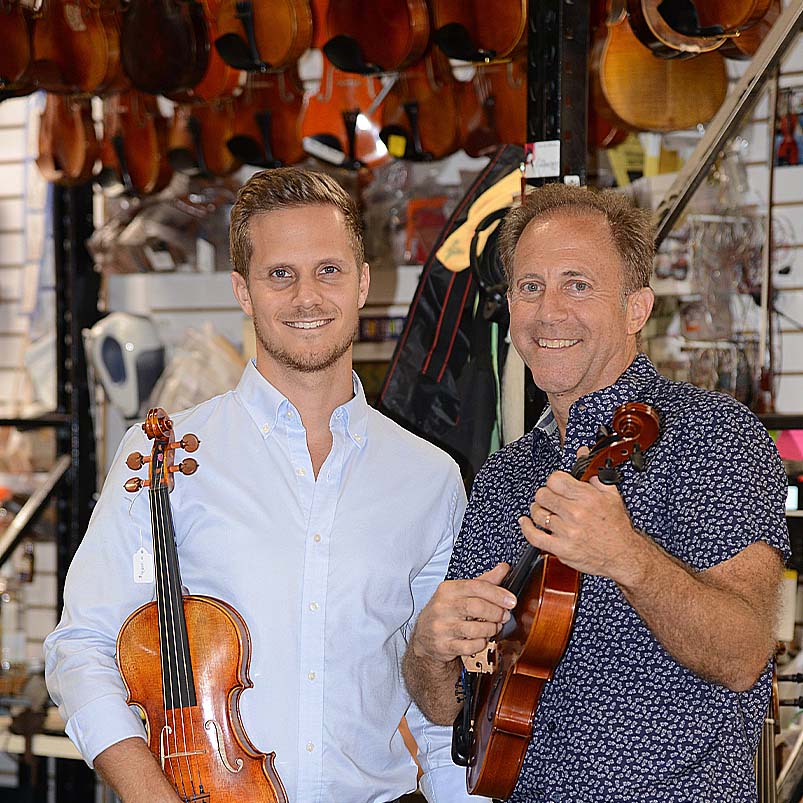 About Fiddlershop
Fiddlershop is a small family-owned business located in South Florida. Since 2012 we have been serving the string community with quality instruments and accessories. We believe that music and instruments should be accessible to everyone at a price they can afford.