Genuine Tourte Violin Mute - Violin-Shaped
The single hole Tourte viola mute is a favorite among violinists worldwide. Simply slide the mute over the A or D string behind the bridge, and it stays quiet when not in use.
They come at a price so low, you can stock-up and be sure to always have an extra one on hand for that standpartner who lost their mute and is trying to make one out of a dollar bill, but also doesn't have a dollar bill, so they ask you for a dollar bill. But all you have is a $20, (which you're certainly not lending to that violinist!) so they take it to the vending machine and buy a Mountain Dew, but then the vending machine gives them back $18.50 all in quarters, and now they still don't have a mute and you have a pile of quarters you're trying to stuff in your pockets before rehearsal starts.  
The moral of the story is: just buy a couple of these mutes and you won't end up with a pile full of quarters in your pocket and a standpartner that smells like Mountain Dew.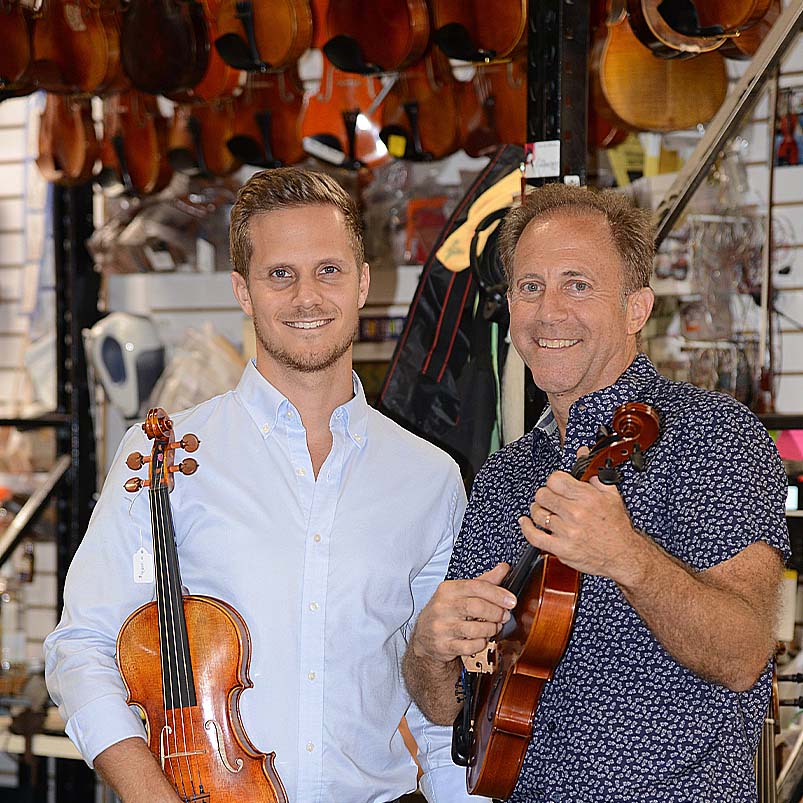 About Fiddlershop
Fiddlershop is a small family-owned business located in South Florida. Since 2012 we have been serving the string community with quality instruments and accessories. We believe that music and instruments should be accessible to everyone at a price they can afford.