The Fiddlerman Select Rosin is a great choice for beginning string players. The dark rosin is on the softer side of the rosin spectrum, and is an excellent choice for climates that are dry and with low humidity.  It can still be used in all climates and all seasons and helps facilitate a pleasurable playing experience.
The attached cloth protects your fingers from touching the rosin cake while applying it to the bow. We recommend leaving it attached. With average use, the rosin can easily last for years before needing to be replaced.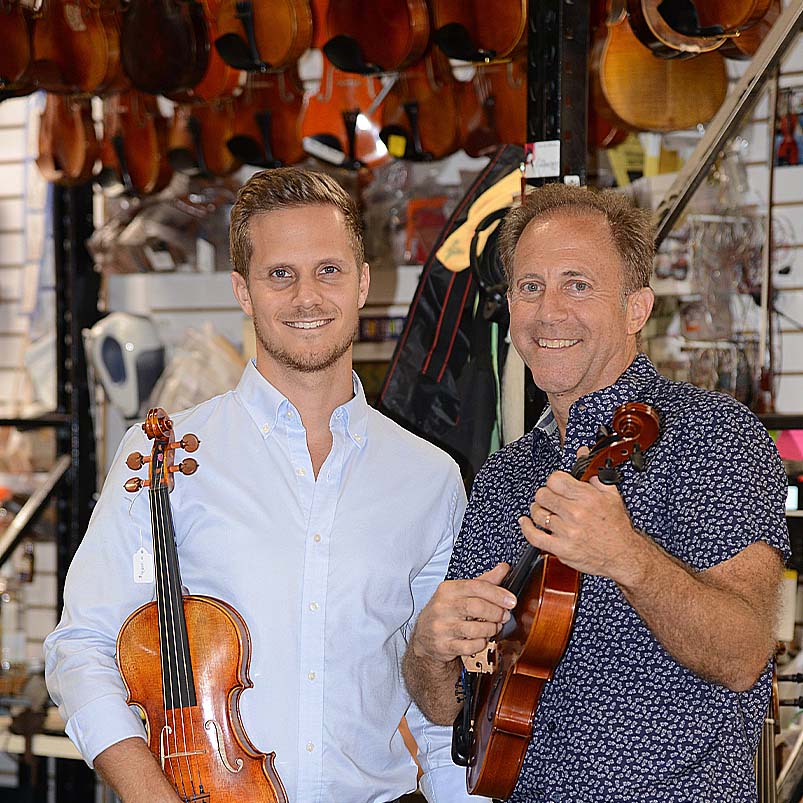 About Fiddlershop
Fiddlershop is a small family-owned business located in South Florida. Since 2012 we have been serving the string community with quality instruments and accessories. We believe that music and instruments should be accessible to everyone at a price they can afford.