The end button holds the tail gut and tailpiece firmly in place.
The end button is found at the end or bottom of the violin body and can be made from almost any type of wood, (or also more recently in Titanium).  The tail gut of the modern violin attaches at the end of the tailpiece and loops around the end button so it has a secure anchor point to hold the tailpiece in place.
This beautiful end button is made from tamarind wood and can be purchased to match the other fittings on your violin (or mix and match to your individual taste).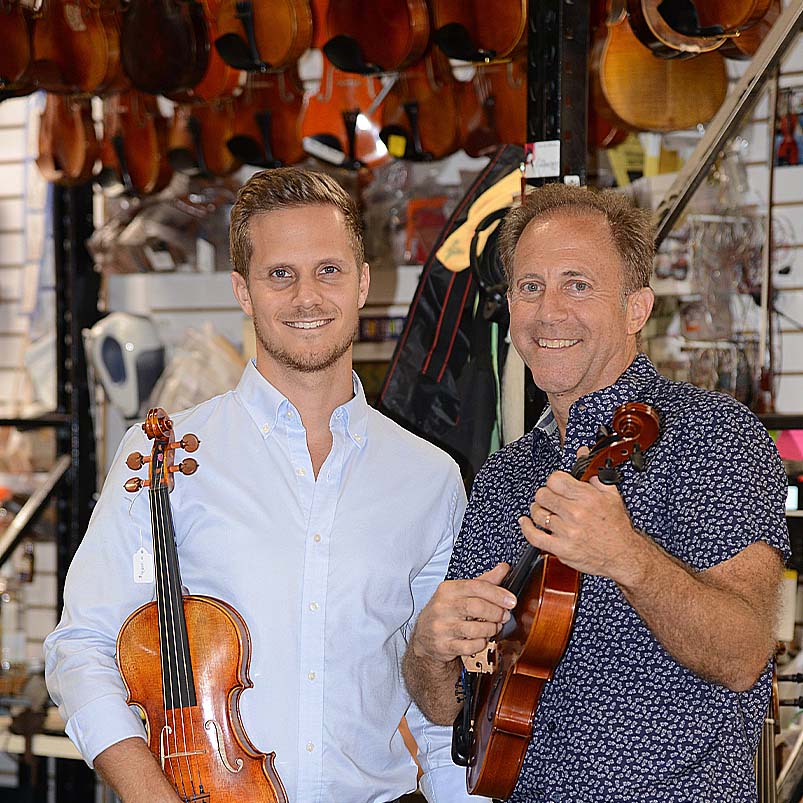 About Fiddlershop
Fiddlershop is a small family-owned business located in South Florida. Since 2012 we have been serving the string community with quality instruments and accessories. We believe that music and instruments should be accessible to everyone at a price they can afford.