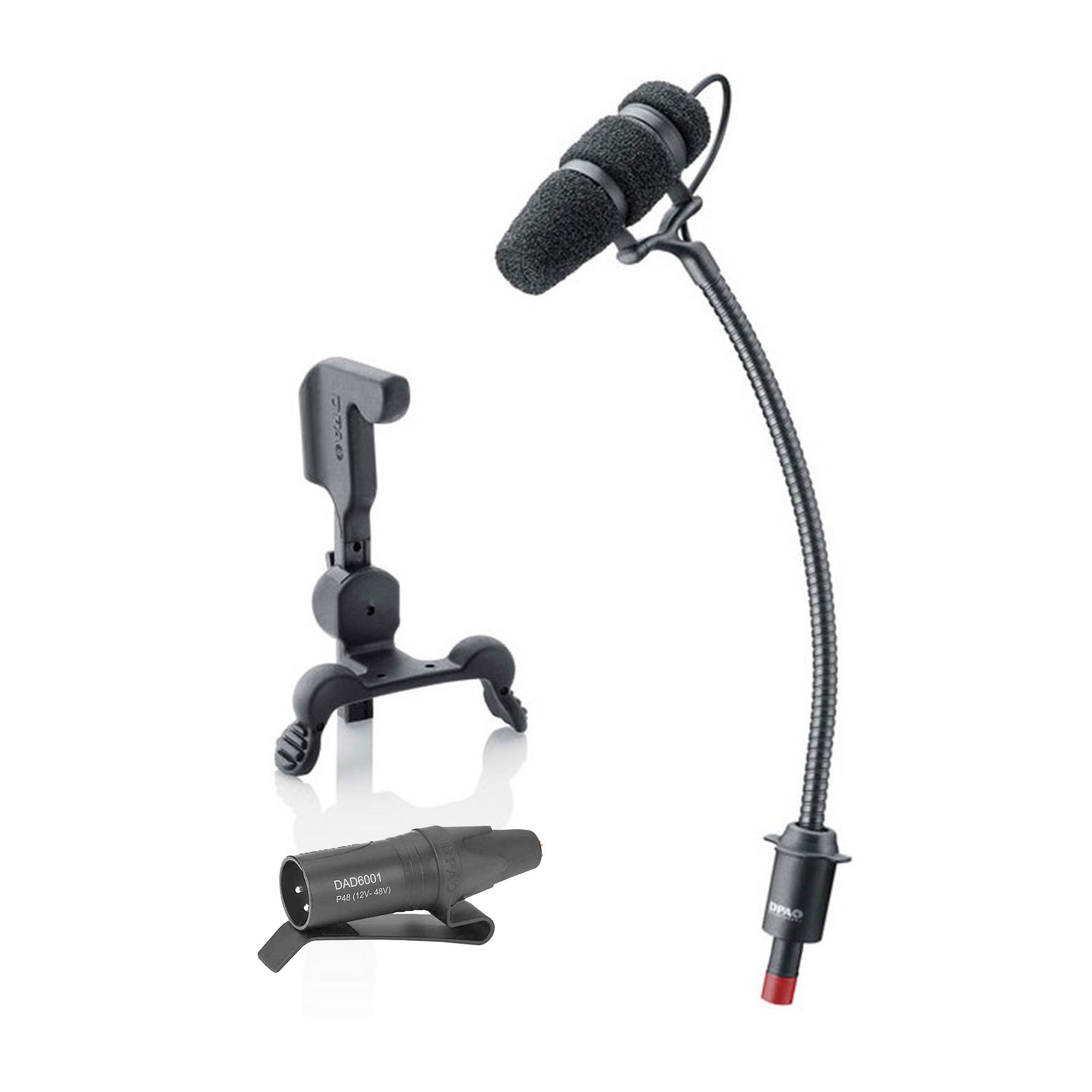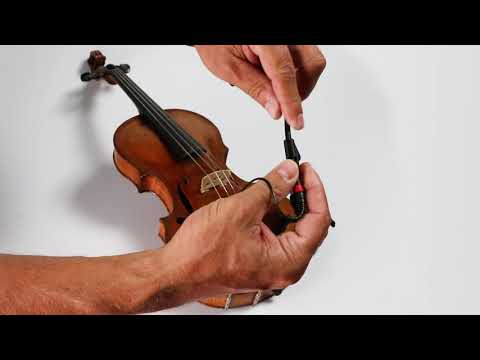 DPA 4099 CORE Instrument Microphone with Violin Mounting Clip
PROFESSIONALS' CHOICE
The DPA 4099 is the industry gold standard for violin amplification. Beautifully amplify your instrument accurately with the microphone that attaches to your instrument safely and in mere seconds.
Used by professionals in pit orchestras, weddings, orchestras and bands worldwide, you can finally leave your "bar fiddle" at home and play your best instrument at every gig.
The DPA 4099 is already the recognized standard for this type of microphone and the CORE version adds another layer of sound quality that further distinguishes this mic from any competitors. 4099 CORE brings more clarity and details to your music, across the entire dynamic range. Anyone looking for the very highest sound quality should choose CORE.
Features
Micro Dot to XLR Adapter Included!
CORE by DPA technology inside
Supercardioid condenser microphone
Handles high sound pressure levels
Superior gain-before-feedback
Flexible and easy mounting
Non-marring and easy to mount on the instrument
Detachable cable and a versatile gooseneck extender
CORE by DPA is a powerful new technology at the heart of DPA miniature microphones. We've minimized distortion. From pianissimo to forte, you will experience increased clarity and openness. Learn more about CORE by DPA.
From the piano to guitar; strings to woodwinds; brass to percussion, the 4099 Series sounds equally impressive on any instrument. This condenser microphone rejects unwanted noise and accurately captures the true voice of your acoustic instrument.
The 4099 CORE features an enhanced shock mount design, providing excellent isolation from handling noise and rumble.  A versatile, integrated gooseneck extender provides easy and repeatable mounting.
Violin, viola, banjo and mandolin
The 4099 CORE for Loud Sound Pressure Levles is perfect for the violin, banjo and viola. Users will appreciate how gently this condenser mic adheres to their prized instrument. It is elegant, lightweight, unobtrusive and designed to stay out of the way during a passionate performance. The mounting mechanism makes it easy to move the mic between instruments with one hand.
Warranty
4099 CORE Instrument Microphones are covered by a two-year limited warranty.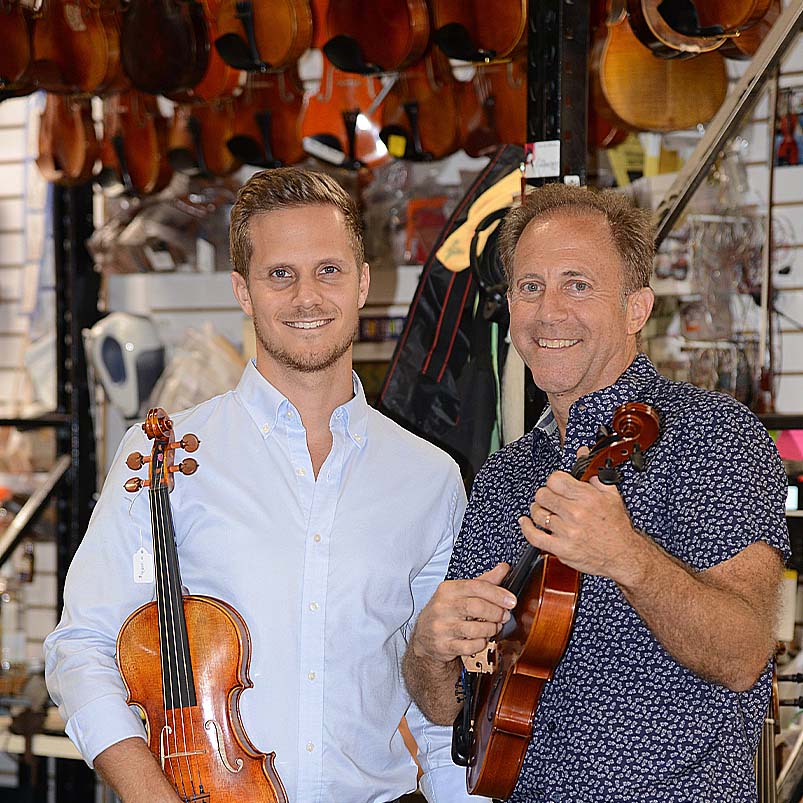 About Fiddlershop
Fiddlershop is a small family-owned business located in South Florida. Since 2012 we have been serving the string community with quality instruments and accessories. We believe that music and instruments should be accessible to everyone at a price they can afford.