Lightweight, yet very strong and durable cello endpin with composite plug. The carbon fiber rod is 20 inches long and 10 mm in diameter. The endpin rod and other parts are solid black.
For installation purposes: the plug is conical and the diameter is 22.5 mm at its smallest and 25 mm at its widest. See the graphic for further explanations and measurements.
Important notice: Instrument replacement parts and accessories are intended to be installed by a professional luthier.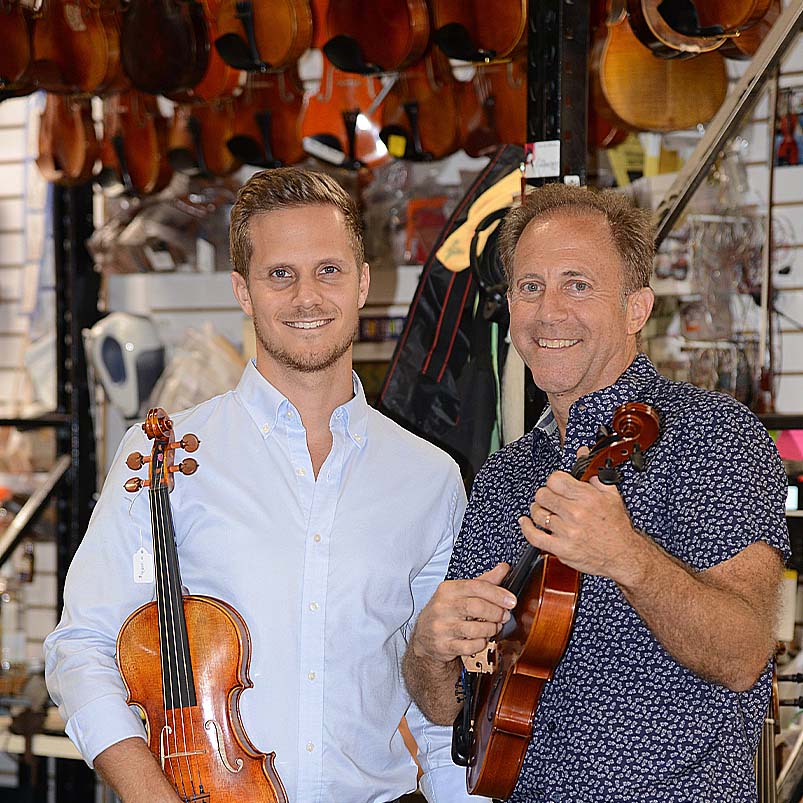 About Fiddlershop
Fiddlershop is a small family-owned business located in South Florida. Since 2012 we have been serving the string community with quality instruments and accessories. We believe that music and instruments should be accessible to everyone at a price they can afford.