Benefits:
-Flexes thumb to touch intersection of frog and stick
-Supports curved pinky
-Positions and supports all fingers of the right hand
-Fingers still contact bow in all the customary places
-Universal Fit -- for child to adult hand sizes
Features:
-Fits all bow sizes
-Made in the USA
-Manufactured of the finest medical grade silicone rubber
-No latex allergy concerns
-Durable and Dishwasher Safe
Set Includes both parts (Frog and hold fish)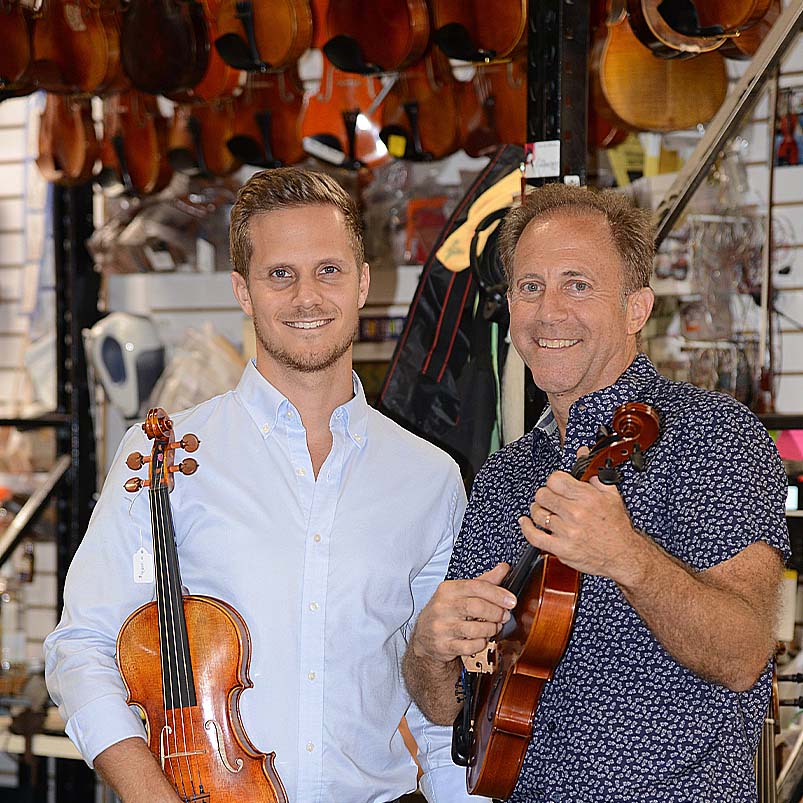 About Fiddlershop
Fiddlershop is a small family-owned business located in South Florida. Since 2012 we have been serving the string community with quality instruments and accessories. We believe that music and instruments should be accessible to everyone at a price they can afford.