THE SOUND POST MATE - Sound Post Inserter / Setter / Remover

This little tool fits easily in your case compartment and is always available for any adjustment work. Is inexpensive, versatile and easy to use even by less experience violin owners..
Optimal fitting and placement of the soundpost will make your instrument sound much better. Moving the post closer to the bridge usually produces more power, whereas moving the post away from the bridge will give less power and a form of richness. The tightness of the post also has an effect on the violin. A post that is set too tightly will choke the violin and require more bow pressure, whereas a loose soundpost will lack quality and be at risk for falling.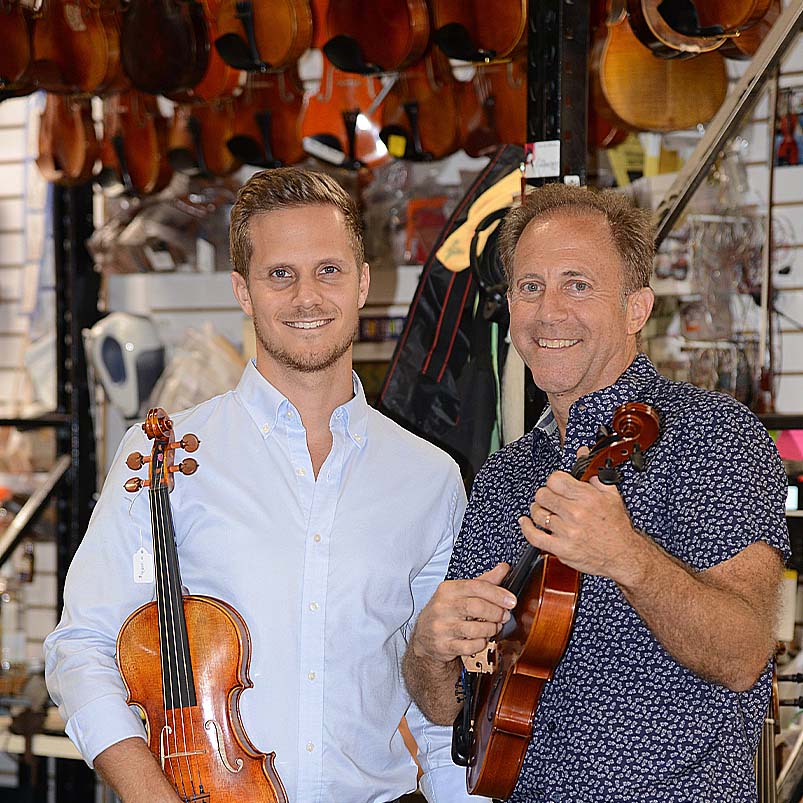 About Fiddlershop
Fiddlershop is a small family-owned business located in South Florida. Since 2012 we have been serving the string community with quality instruments and accessories. We believe that music and instruments should be accessible to everyone at a price they can afford.