Heart Shaped Ebony Viola Peg Set. Available Individually or as a set of four.
Style: Heart
Wood: Ebony
Grade: A
Size: For 15-17" violas
Installation
All bridges, pegs, endpins and other workshop materials are supplied unfitted. These materials will require professional, further fitting to your instrument.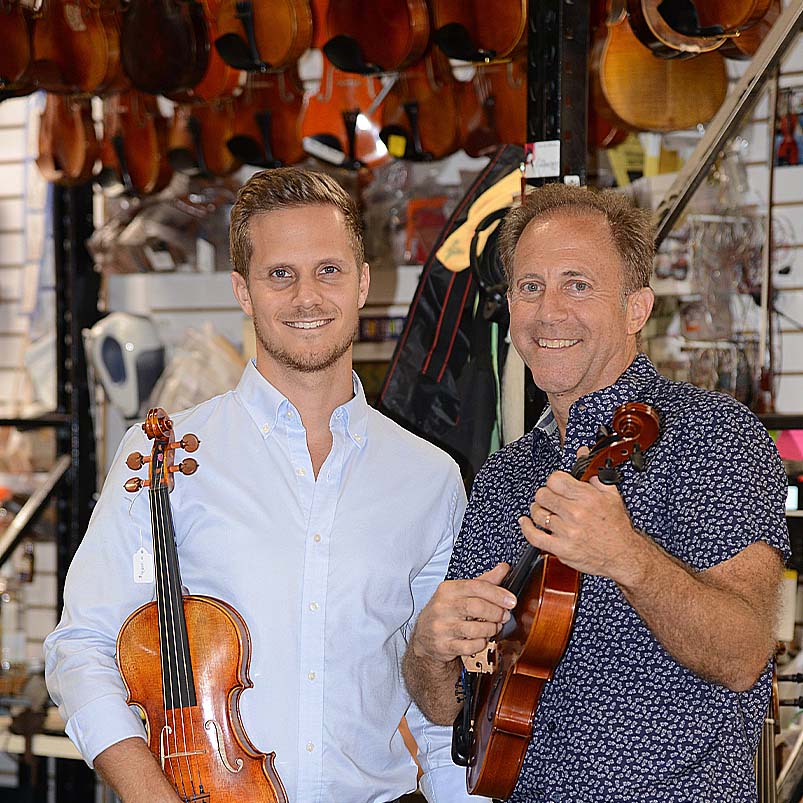 About Fiddlershop
Fiddlershop is a small family-owned business located in South Florida. Since 2012 we have been serving the string community with quality instruments and accessories. We believe that music and instruments should be accessible to everyone at a price they can afford.