PATH's DELICATO rosin is for the player who wants an articulate and full sound with a bright tone color. This rosin is perfect for beginners and students.
Suitable for: Cello (Soloists) &  Bass
PATH rosins have come to be regarded as one of the leading rosins among string players. Prized for their ability to really grip strings better than any other rosin, while at the same time leaving behind very little residue or rosin dust.
PATH rosins are made from pine rosin with the addition of 5 to 7 natural additives; a special formula that prevents undesirable results which you get from pine rosin alone.
Mounted on a soft cloth and packaged in an attractive, clear, round container with screw-on lid.
Path rosin is on the stickier side, which would be excellently suited for instrumentalists who live in dryer climates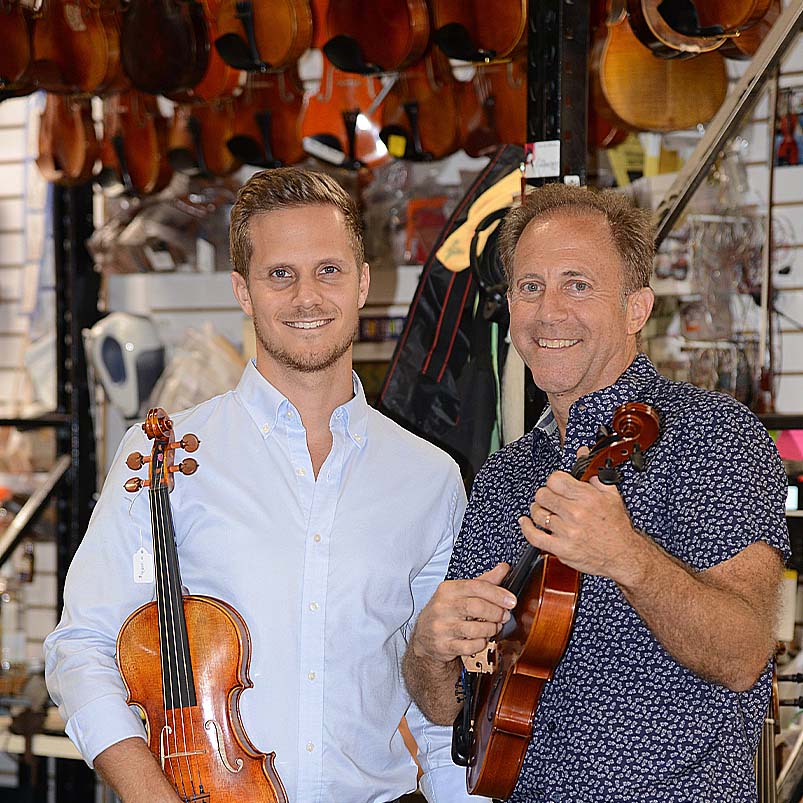 About Fiddlershop
Fiddlershop is a small family-owned business located in South Florida. Since 2012 we have been serving the string community with quality instruments and accessories. We believe that music and instruments should be accessible to everyone at a price they can afford.