A professional music stand with a full range of height adjustment, industry standard stability and a full size music tray with pencil shelf.
And yet, as a result of its unique design it unfolds in three moves from a flat pack no larger than the size of the tray. It does this with no knobs, no finger traps and no hassle; just three easy moves.  A supporting range of flight cases, trolleys, carry bags and lights ensure that this is the ultimate travelling stand, both for individual musicians and touring groups.
Features
Lightweight
Foldable
Solid desk surface- No bolts or screws
Telescoping 
Holds without sinking
Accessory tray for pencils, erasers, or snacks :-P
Optional carrying case
Portable Conductor's Stand
The Jazz Stand can be unfolded with its base pointing away from the user. It then makes a unique portable conductor's stand.This could also be beneficial for cellists.
Dimensions
Tray Size  20" x 12.7"
Depth of tray lip: 2.2"
Lowest height to bottom of score: 17.0"
Tallest height to bottom of score: 47.5"
Nesting pitch: 4.7"
Weight: 5.1lbs
Includes a 5-year warranty from RAT stands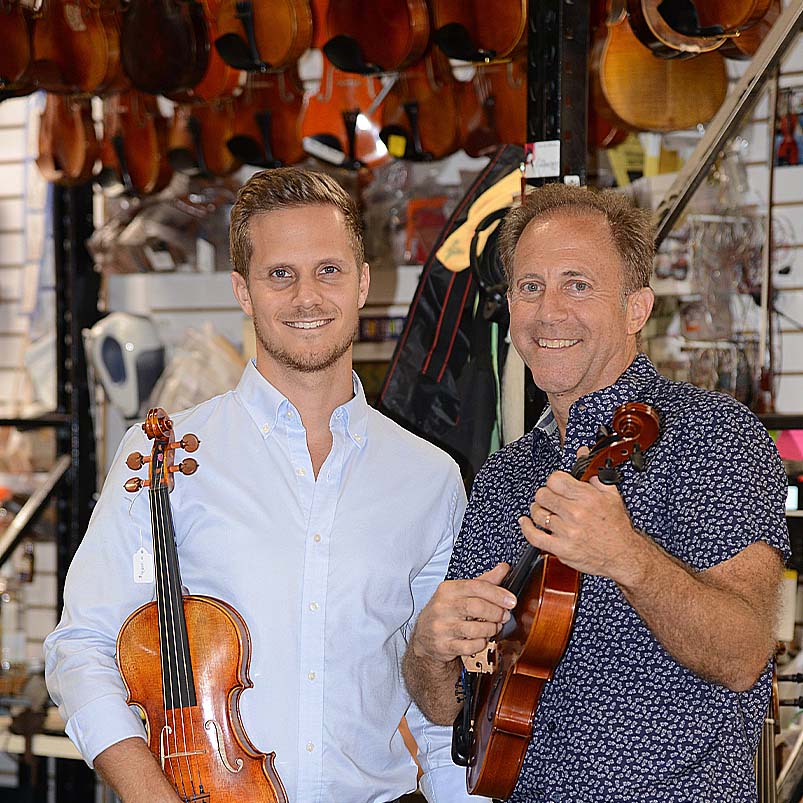 About Fiddlershop
Fiddlershop is a small family-owned business located in South Florida. Since 2012 we have been serving the string community with quality instruments and accessories. We believe that music and instruments should be accessible to everyone at a price they can afford.