The KB200 Automatic Clutch Folding Music Stand from Hamilton Stands features a smooth operating automatic clutch for height adjustment between 23 and 44". It has a fixed angle, American-style desk with integrated wires for holding your sheet music.
Carrying Bag (Optional)
Nylon carrying bag, which features an adjustable carrying strap and a hook-and-loop closure.
About Hamilton Stands
Music's most historic stands for orchestra, band, and combo. Hamilton Stands invented the folding music stand in 1883 and have sold more stands than anyone else. The Hamilton Automatic Clutch Folding Music Stand comes with a limited 5-year manufactures warranty.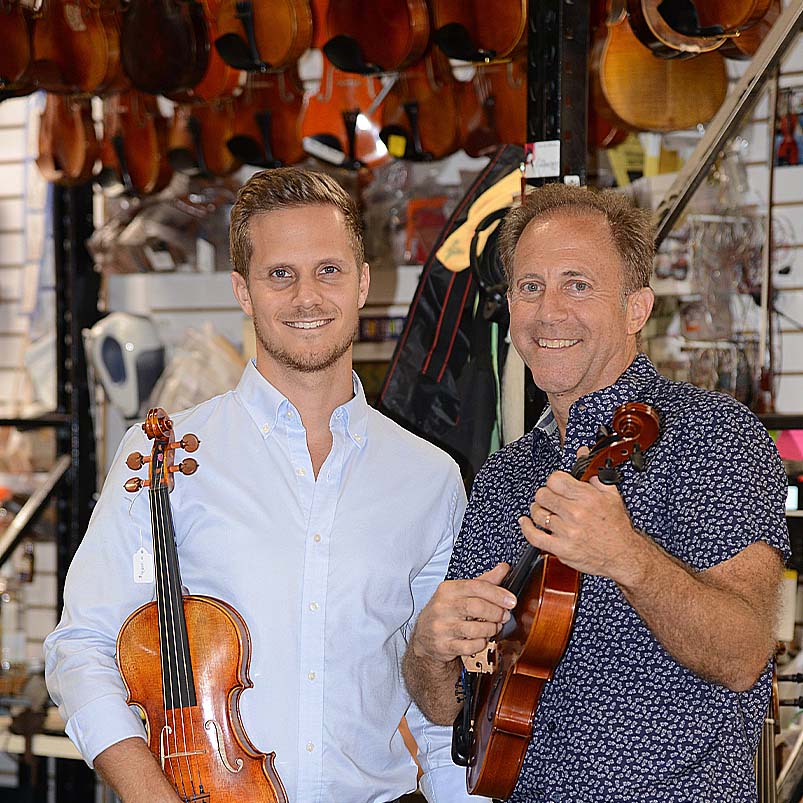 About Fiddlershop
Fiddlershop is a small family-owned business located in South Florida. Since 2012 we have been serving the string community with quality instruments and accessories. We believe that music and instruments should be accessible to everyone at a price they can afford.