The Gelrest Micro shoulder pad is perfect for the violinist who doesn't use a shoulder rest but still wants protection plus a surface that doesn't slide. Having this secure connection keeps a violinist from having to use excess tension to hold the instrument in place. The Micro is a super low shoulder rest and easily attaches to your instrument without sticky tape or rubber bands by using a new micro adhesive technology, derived from the study of the common gecko. No more slipping and sliding!
Easy to install
A GelRest is easy to install: Peel off the liner, attach where desired and it sticks like magic. No rubber bands needed! When finished playing, remove Micro and re-attach the liner with the shiny side over the micro suction adhesive or leave it on.
Fits in your case
The GelRest Micro is so thin that it doesn't necessarily have to be removed each time you put the instrument back in its case. Depending on your case, it can easily stay on your instrument in place. This makes it easier to maintain your perfect position.
Attention: The Gelrest Micro has been reported by a couple of customers to have removed varnish when taking off the pad. Even though it's rare, please be advised that there is a chance, especially if your instrument is old and has sensitive varnish, that some or all of the varnish gets pulled off the violin where the rest touches the instrument.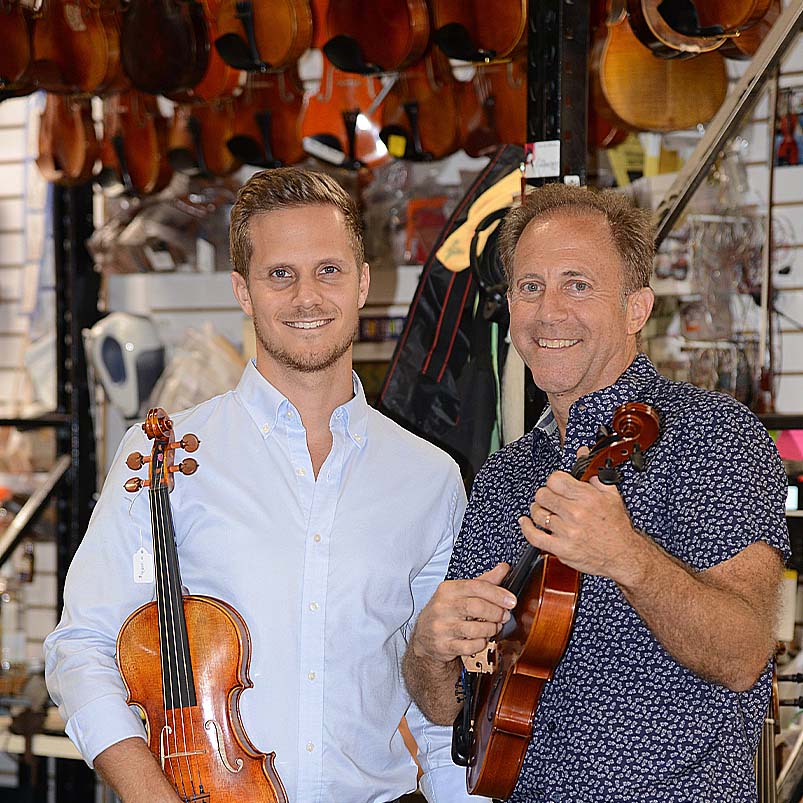 About Fiddlershop
Fiddlershop is a small family-owned business located in South Florida. Since 2012 we have been serving the string community with quality instruments and accessories. We believe that music and instruments should be accessible to everyone at a price they can afford.